Bioactives, Inc.
conducts research and development related to therapeutic medicinal compounds and specialized delivery systems for natural molecules, known as nutraceuticals. We have developed a portfolio of patents and patent applications covering a broad area of treatment indications and formulations. Our areas of research include the study, discovery, and use of compounds contained in natural plant extracts to treat a wide variety of health issues.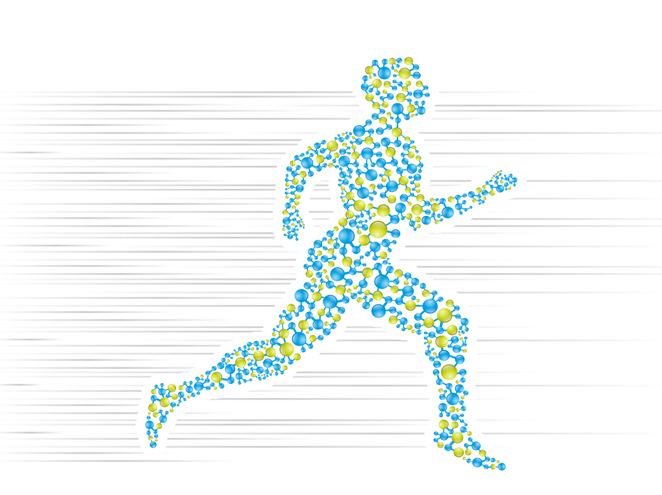 Genes, Good or Bad?
In the process of researching interesting biologically active compounds from hops, we conducted studies related to the effects of these compounds on various genes associated with different health issues. By screening these compounds against a comprehensive battery of over 27,000 human genes, we were able to see which of these genes were effected by these natural substances. Some not so beneficial genes can be down-regulated (their activity decreased or silenced), and the activity of other, more beneficial genes may be increased. In this way correlations can then be determined between the activity of these genes and the production of other enzymes and biochemicals involved "downstream" in human metabolism and health. Why poor absorption explains a lot about the ability of a compound to work in the body.
The hops (Humulus lupulus L.)
Many valuable compounds that are found in nature are not soluble in the stomach and the intestines, and are therefor very poorly absorbed into the bloodstream. This is called "bioavailability", or the degree to which the compound is absorbed. To be effective in the body, the compound must be available to the cells and organs inside the body. unfortunately, the sad fact is, many beneficial natural compounds are just simply not absorbed enough to make a difference in the health of the individual. Therefore, the presumed health benefits that may have been found in the laboratory, in cell research (in-vitro), are not replicated when given orally (in-vivo).
The hops (Humulus lupulus L.) plant contains many valuable therapeutic compounds. Some of the most important of these are xanthohumol, isohumulones, and other alpha acids. Of these, xanthohumol, humulones, and isohumulones have been the subject of numerous scientific studies published in peer reviewed medical journals. Bioactives has been conducting research related to hops for many years and has an extensive portfolio of patents covering many uses and compositions.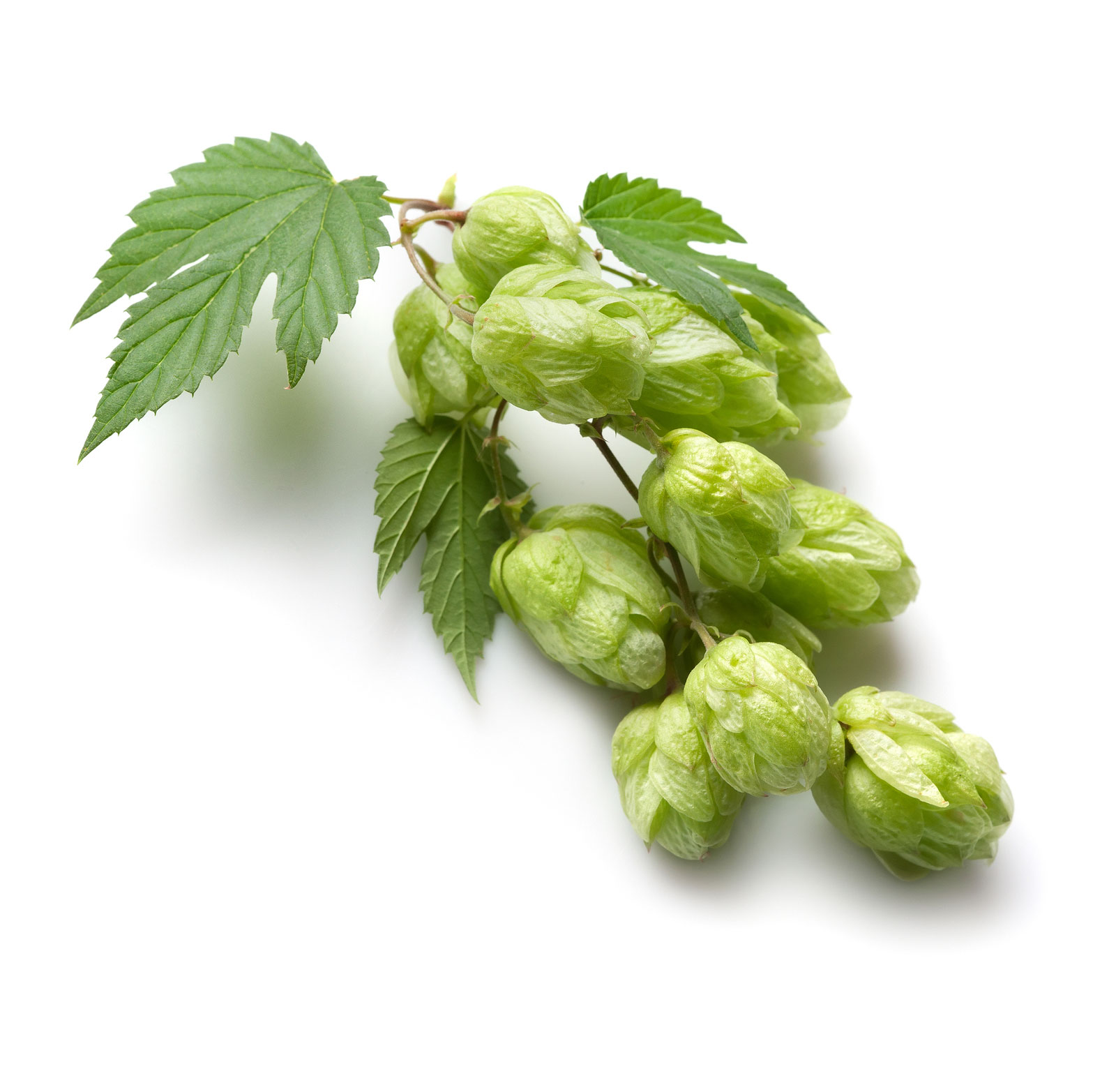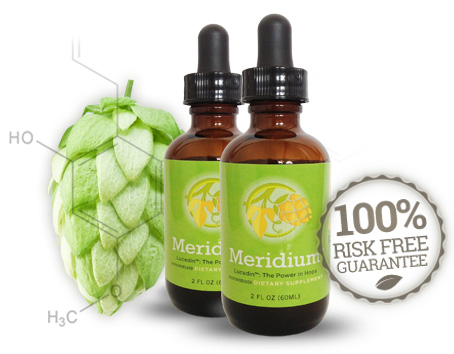 Xanthohumol
Xanthohumol is virtually insoluble in the stomach and the intestines, and is therefor very poorly absorbed into the blood stream. Essentially none, or only minute amounts, of the xanthohumol from an oral dose (pill or tablet) will get into the body. Bioactives has created a water-soluble formulation of xanthohumol that has been tested in human studies. This formulation is called Meridium. It contains LucedinTM, a proprietary, patended, formulation that can get into the blood stream and be effective for all the good health benefits that scientific research has found related to this remarkable "Master Molecule®"
This unique formulation is produced as a crystal clear, liquid, water soluble concentrate, so that it can be easily added to your favorite beverage or bottled water. Just add a few dropper fulls to your favorite beverage and enjoy. The taste is a bit like green tea.